Short profile
walther was originally founded as a photo album factory, and from 1985 onwards added a full range of picture frames to its product portfolio. Its many years of in-house manufacturing and product design experience has seen the company develop into one of the leading providers of picture frames and photo albums in both Germany and many other European countries. walther's attractive products are now also produced in south-east Asia and a number of EU countries.
This involves close cooperation with highly reliable foreign production facilities where work is carried out according to walther's tried-and-trusted quality criteria and demanding design stipulations. As a result, walther is able to ensure the reliable supply of a wide range of modern products to a variety of established retailers on the domestic and international market.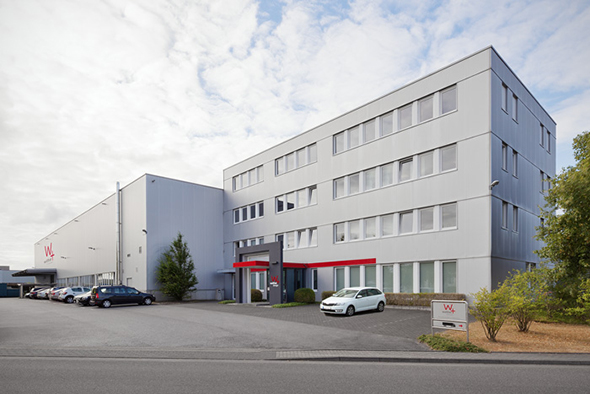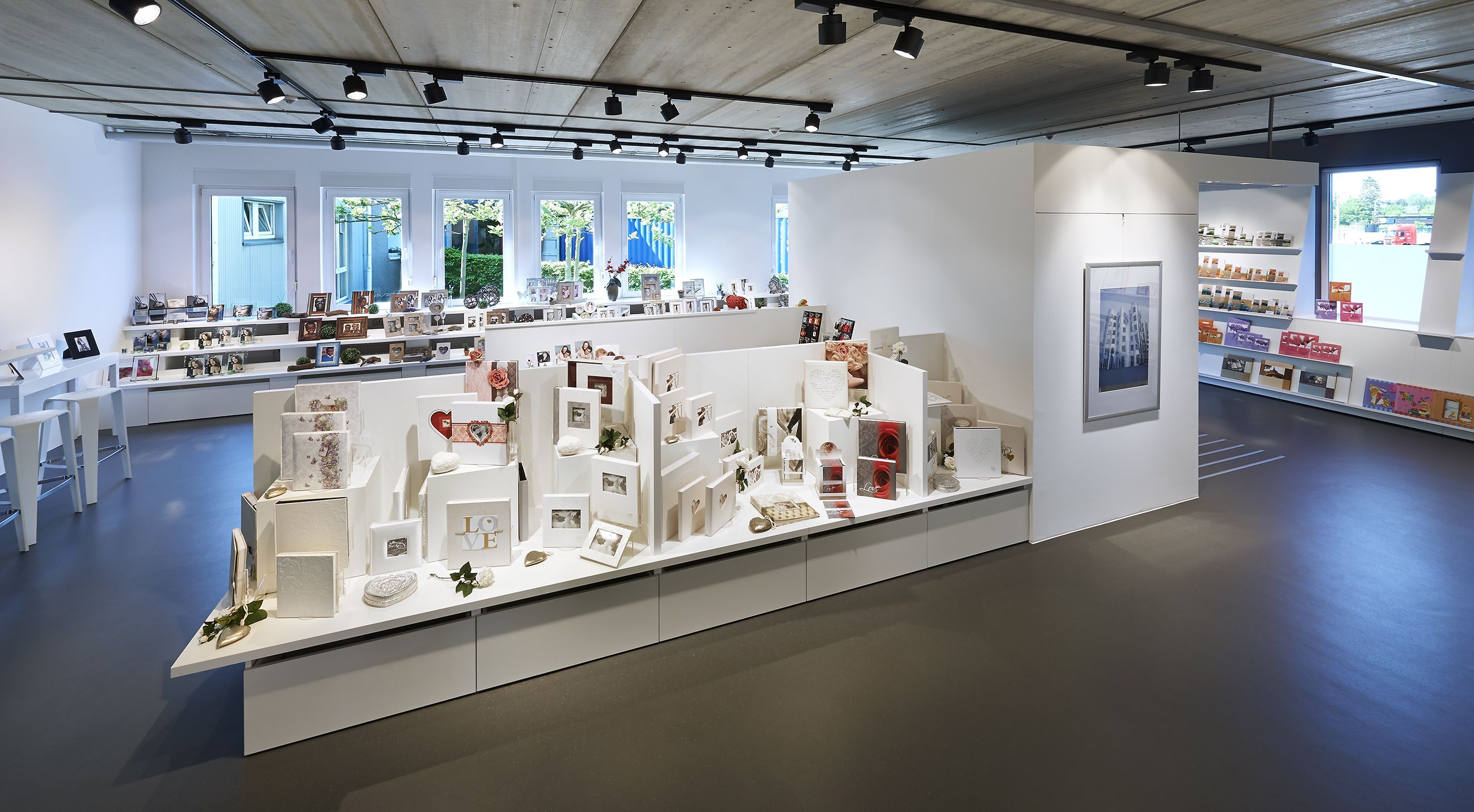 walther's current premises in the Lower Rhine town of Nettetal (60 km west of Düsseldorf) comprise a modern office and warehouse building offering over 8,000 sqm of space. The company employs around 60 members of staff.
The 10 men and women who make up walther's domestic sales force serve a range of clients throughout Germany.

walther in figures
8.000 m²of warehouse and office space
walther design Factors for success
Product range
Attractive and full of variety
Innovative and quality-conscious
Decorative and functional
Long-lasting and environmentally friendly
Client orientation
Close contact with clients thanks to a comprehensive sales network
High level of service delivered by our Customer Service office
Efficient IT systems for smooth order processing, with EDI, client reporting and shelf management available on reques
Topical sales campaigns for a boost in turnover and profits
Variety of POS options
Reliability
As all our clients know: We keep our promises
Product quality assurance by means of systematic quality management
Supply reliability thanks to a strong financial basis which enables us to keep our inventories at sensibly high levels
Supply accuracy due to the use of error-free pick-by-voice batch assembly technology
Development & History
walther over the years. An illustrated journey from a one-stop shop with in-house manufacturing to a dynamic commercial enterprise built on the solid foundation of experience.
2018
walther design introduces the segmentation of the assortment according to living world
2014
rebranding to walther design GmbH & Co. KG
2013
ISO certification 9001:2008
2013
80th anniversary celebrations
2012
Walter Lorenz becomes managing director
2008
75th anniversary celebrations
1997
All 5 company premises are amalgamated on the new 26,000 sqm site at Herrenpfad-Süd 26, Nettetal-Kaldenkirchen.
1994
Rolf Inderbiethen becomes managing director
1985
Picture frame production begins in Nettetal.
1969
Takeover by Michael Lehmann of Hamburg, converted into a GmbH & Co. KG.
1968
Death of the company's founder. The company essentially supplies photo albums made at its own manufacturing facilities to the department store chains KARSTADT, KAUFHOF, HERTIE and EPA (Switzerland).
1958
Relocation to the company's own factory premises in Kaldenkirchen.
1949
The company is reborn in Viersen-Süchteln.
1933
Karl Walther founds Photoalbenfabrik Karl Walther in Dresden.
For consumers
Discover the variety of different frames: picture frames or gallery frames as well as beautiful portrait frames. walther design offers you the perfect setting for any interior design. Archive your pictures safely and permanently: the assortment by walther design carries lots of selected classic and design albums, beautiful wedding albums and many cute baby albums..
For jobs
You search responsibility with various and interesting tasks as well as prospects in an expanding company with flat hierarchies and teamwork. Then apply today.
For customers
You are a dealer and not yet registered for the walther design webshop? Benefit from the advantages and sign up today. We usually release your account within a few working days.